You want a seamless membership experience that helps your customers get the most out of their purchase.
And as an AccessAlly Expert, I'm here to help you with that.
The tech side can get tricky, but the success of your membership site depends on it.
That's why you picked AccessAlly, and why you want my help building it.
If You're Ready to Let Your Content Shine and Close More Sales, I'm Ready to Help You Build Your New AccessAlly Membership Site.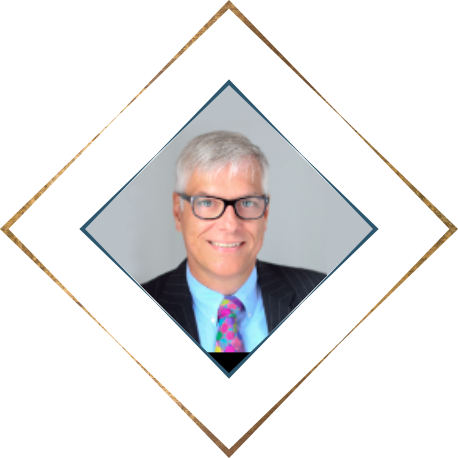 "Alejandra is not shy when it comes to offering suggestions, ideas, or improvements. Rather than just taking orders, she is in charge of the system. I set out the business requirements and she comes up with the right solution for how the campaigns should be engineered."
Your AmbitionAlly Certified Partner and Membership Site Sidekick
Hey there! I'm Alejandra Ortega, the systems-savvy strategist behind your next blockbuster membership launch.
I believe that good business is more than making the sale: it's also about a stellar customer experience, and that's what I'm here to help you create.
As a certified AccessAlly Expert Partner and Ontraport specialist, it's my job to handle the tech behind your membership site, so you can get back to teaching and serving your new students like crazy.
When we partner together on building your membership site with AccessAlly, you can trust that your setup will be fully optimized to let your content shine. The result? Happy clients, repeat business, and raving fans.
"I didn't have to worry that the tech side of my business was taken care of.
Alejandra always knows the answer and when she doesn't, she figures it out"
"Alejandra puts clear steps in place to complete our projects, helps me understand what needs to be done, and points out all the necessary details I would have never have thought of."
Entrepreneurs ready to give their course or membership customers a stellar experience with AccessAlly, and are ready to handover the tech implementation and setup to an expert.
People who do not (or aren't willing to) host their course on a WordPress site.

I work best with the following email platforms: Ontraport, Active Campaign and Convertkit. If you're using something else, we may not be the best fit. Contact me to double check!
Frequently Asked Questions:
AccessAlly is a WordPress plugin that integrates with ANY WordPress theme, allowing you to host and build your own fully customized membership platform with robust features. An AccessAlly subscription starts at $65 per month.